Cash flow management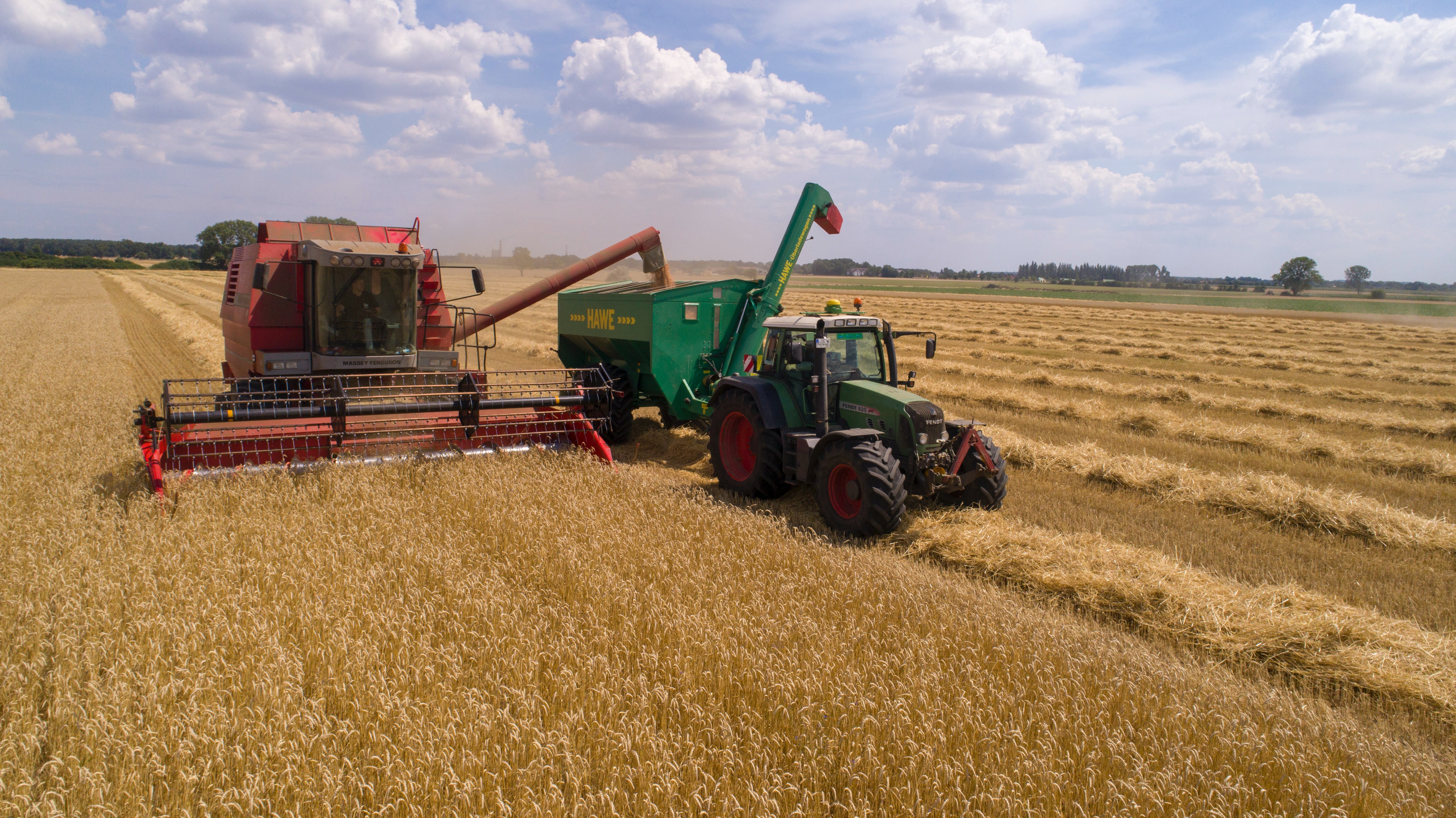 Cash flow management - a phrase that is a lot more digestible than the word budget, but essentially means the same thing. You can't really have one without the other.
To help you find the right balance between you and your lifestyle, we'll help you create an effective cash management plan that gives you the opportunity to save, spend and manage your debt.